Pro Feature #1
AJAX Submission
Allow fast and dynamic form submission without the need for the page to refresh.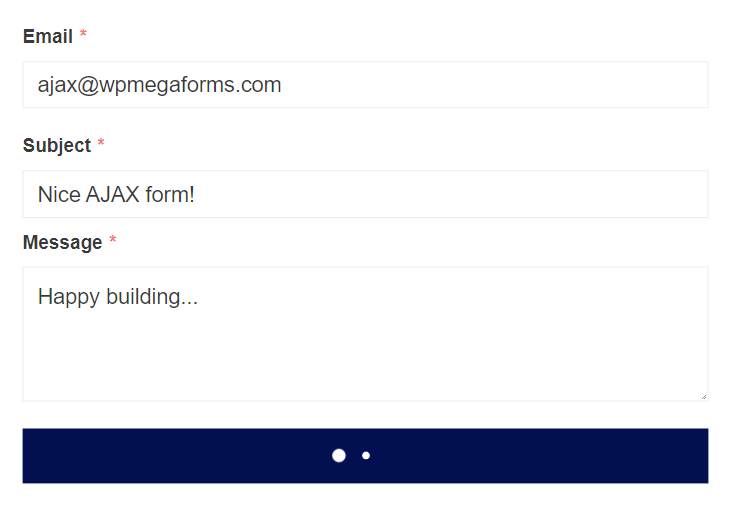 Pro Feature #2
Multi-Step Forms
Split long forms into multiple pages to make your users comfortable, improve user experience, and convert more.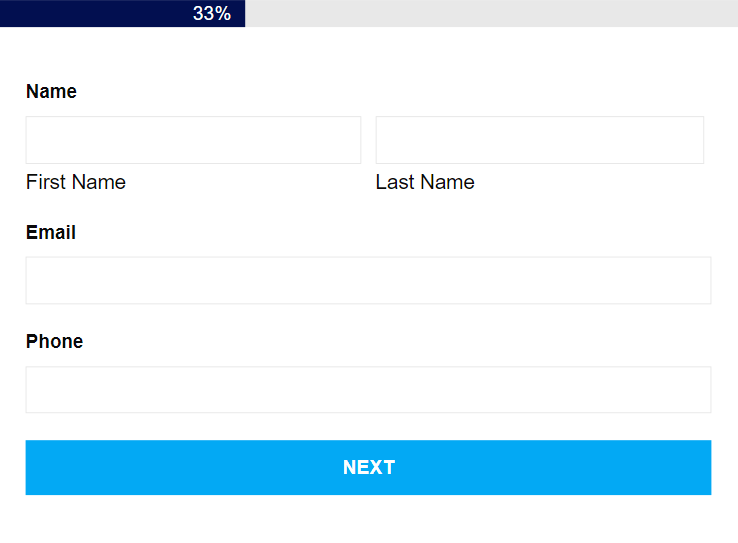 Pro Feature #3
Conditional Logic
Conditional Logic allows you to configure your form to show or hide fields based on user selections. This allows you to tailor forms specifically to your user needs and increase conversion.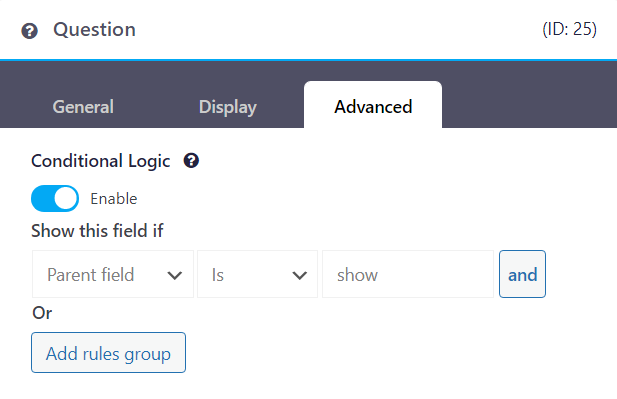 Pro Feature #4
Secure File Upload
Want users to submit files? That's easy. Just add file upload field and users will be able to upload files securely to your server.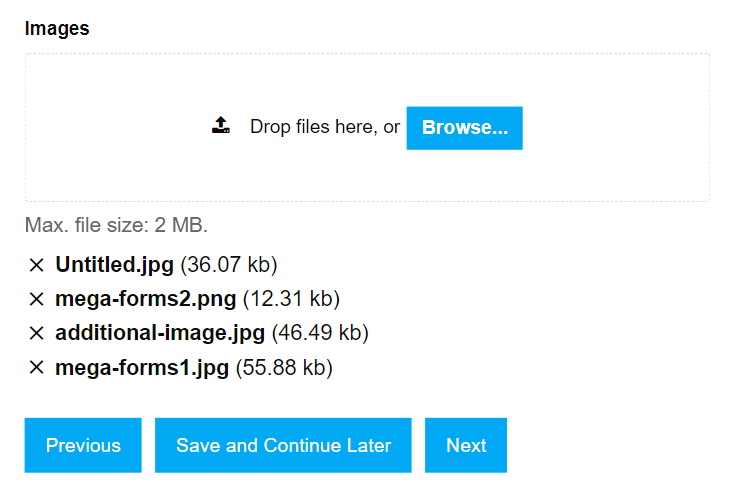 Pro Feature #5
Save and Continue
Do you have long, multi-page forms that may take a while to complete? With Mega Forms you can allow your users to save a partially completed form and return later to finish it.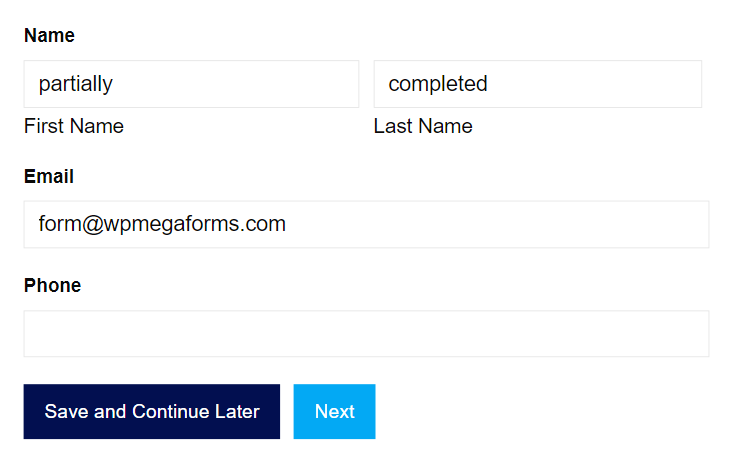 Start Building
Better WordPress Forms
Get Mega Forms and find out how easy building forms can be!
Plus all the awesome-ness in
Mega Forms
Drag & Drop Form Builder
Use our intuitive drag & drop visual editor to build forms in minutes without writing any code.
Form Templates
Select a pre-built form template and start building in no time.
Multi-Column Layouts
Use our flexible row/column layout system to build forms that blends nicely with your website design.
100% Mobile Responsive
Our forms will display properly on mobile, tablets & desktop.
Entry Management
View and manage all your lead in one place.
Spam Protection
Our spam protection techniques will beat spam and save you the headache.
Email Notifications
Send customizable email notifications to connect yourself and your users whenever they submit a form.
Merge Tags
Pull data from different sources within WordPress and display them anywhere inside your form.
Developer Friendly
Are you a developer and want to build something custom? Don't worry there is a hook for anything.
Get Mega Forms Now